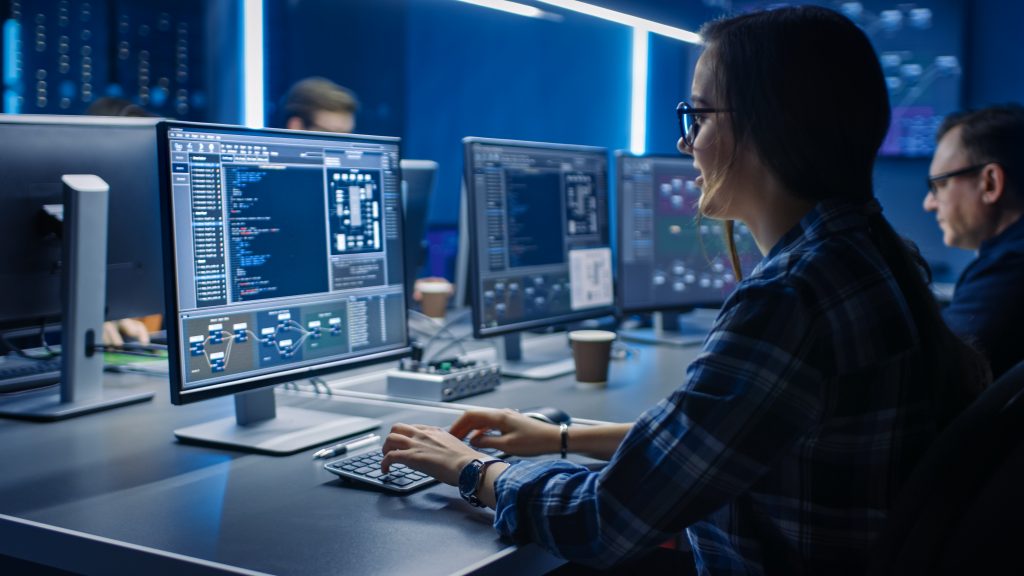 ASEC is in the business of "Doing what's right for the Warfighter." We're searching for innovators who can assist us in building our growing portfolio of secure, integrated, and multi-level security systems and technologies that support those missions and defend against the ever-changing threat. Joining ASEC's Team will empower you personally and allow you to expand your network, sharpen your abilities, and develop skills whether you are new to the industry or a seasoned expert.
At ASEC, you'll not only be an integral part of a highly effective and professional workforce, but you'll enjoy working for the best DoD Contractor Support Company in the business. Come join our team!
Who We Are
Our people are our most important asset.
ASEC is dedicated to providing each person with the freedom to grow personally and professionally. We are a family-oriented, employee-owned company that is committed to our employees.
At ASEC, our people are highly trained experts who are best matched with the specific requirements of the job.
Our team is committed to providing services to our customers with the highest standards of integrity and respect.
Benefits
ASEC provides a comprehensive and competitive benefits package to you and your eligible family members. They include various health, insurance, financial, and work-life balance packages.
Health
Medical Insurance
Dental Insurance
Vision Insurance
Insurance Protection
Life Insurance
Accidental Death and Dismemberment
Short term disability
Long term disability
Pet Insurance
Identity theft insurance
Accident and Critical Illness Insurance
Legal Resources Plan
Financial
401(k)
Employee Ownership Plan
Health savings account
Flexible spending account
Dependent care flexible savings account
Referral Bonuses
Life Work Balance
Paid time off
Paid Holidays
Jury Duty Leave
Bereavement leave
Military training leave
PTO donation options
Tuition Assistance
Employee Assistance Program