Current Contract Spotlight – Airtevron (VXI)
ASEC, an award-winning small business and cleared defense contractor, is excited to announce the award of our $25M IDIQ (Indefinite Delivery Indefinite Quantity) follow-on contract to provide test and evaluation support services for Air Test and Evaluation Squadron One (VX-1).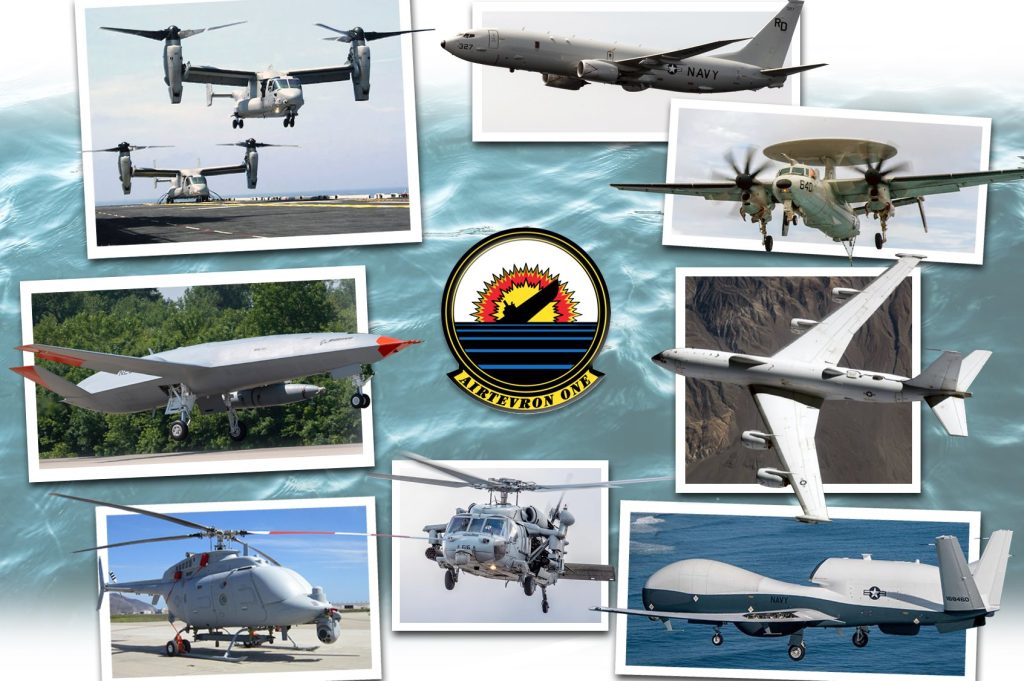 As one of the nation's top defense consulting firms, ASEC provides support services to Air Test and Evaluation Squadron ONE (VX-1) to operationally test and evaluate manned and unmanned aircraft systems and sensors. Operational Test (OT) is an important part of the defense acquisition strategy where the system or sensor is stressed under operational conditions that results in an evaluation to determine the effectiveness and suitability of the program.
At ASEC, we support military personnel during all phases of OT from test planning, test execution, data analysis, and report writing. During the test planning phase, we work in concert with Commander, Operational Test and Evaluation Force based in Norfolk, VA, to structure tests based on system requirements and design.
We are an essential part of VX-1 test teams, where we closely monitor test execution to ensure that the data collected satisfies the test design. We then conduct statistical analysis and provide a detailed report that is an independent and objective evaluation to support DoD Fleet introduction decisions.
Some of the United States Navy aircraft that we support include the P-8A Poseidon, E-2D Advanced Hawkeye, MH 60R/S, E-6B Mercury, and KC-130J Hercules and unmanned systems including MQ-8C Fire Scout and MQ 4C Triton.
Scope of Tasking
As a cleared defense contractor, we will provide technical and analytical support to Commander, Operational Test and Evaluation Force (COMOPTEVFOR)/Air Test and Evaluation Squadron ONE (VX-1) in the definition, conduct and analysis of structured Operational Test and Evaluation (OT&E) of Naval systems. This support will be required in one or more of the following forms: Documentation Review, Operational Test Design, Test Planning Support, Test Execution, Data Management, Test Operations Support, Test Analysis and Reporting, Modeling and Simulation (M&S) Support, and Program Management Support.
COMOPTEVFOR/VX-1 is charged with leading the Operational Test community with highly skilled testers and staff that adapt to change, and provide credible, prompt, warfighting-focused test results to Navy, Marine Corps and Coast Guard forces and acquisition leadership.
VX-1, based at Naval Air Station (NAS) Patuxent River MD, is a Major Shore Command charged with the execution of Operational Test and tactical development and analysis under the direction of COMOPTEVFOR. VX-1 is comprised of approximately 50 officers and 250 enlisted personnel executing work on 10 different type series models of Naval and Marine Corps aircraft.
ASEC supports multiple DoD Agencies and partner nations providing provides systems engineering, test and evaluation, logistics, flight operations, training, highly qualified information technology and information assurance, industrial security, cyber security, and software engineering. The company helps innovate and test new technologies and engineer better solutions to ensure the safety of this nation.