ASEC Stays Committed to Our Military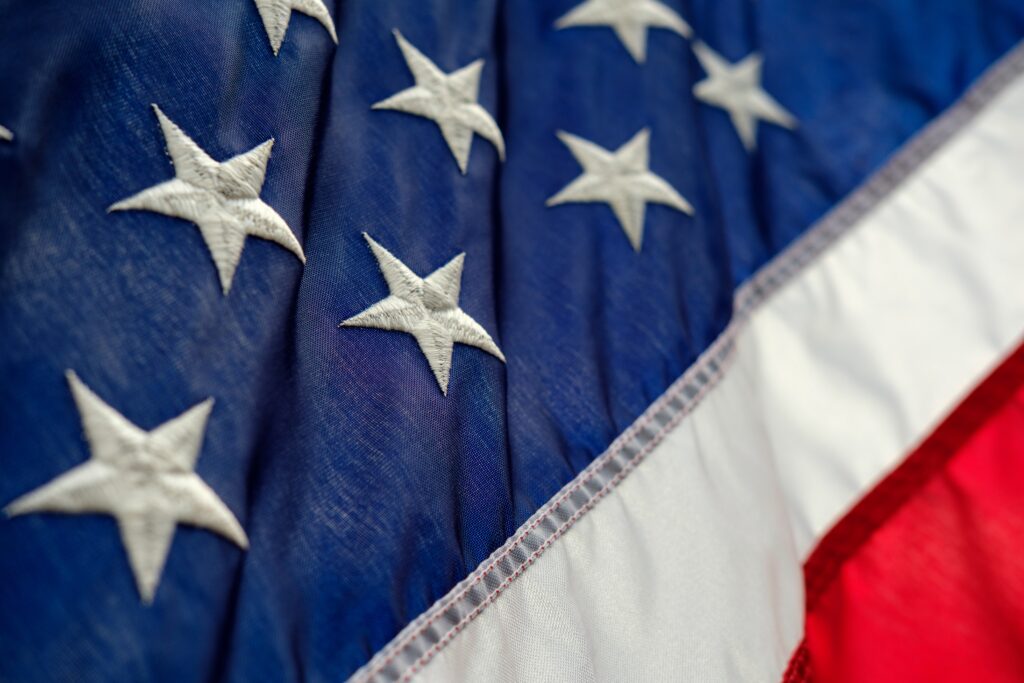 The United States Department of Defense's function is to provide the necessary military forces to deter war and protect the nation's security. Since Aviation Systems Engineering Company (ASEC) Incorporated was established, it has loyally served as one of the many American defense contractors to the DOD.
Aviation defense contractors like ASEC play a critical role in supporting a wide range of contracted military operations for the DOD. Military operations since the 1980s have shown the public how essential American defense contractors are in supporting the United States troops. Contractors became even more crucial and heavily employed following the September 11, 2001 attacks on our nation.
Working with the United States military is not a challenge we take lightly. Our team is constantly honing our abilities to offer top-quality technical and professional services as aviation defense contractors and propel existing military aircraft forward in order to enhance airborne missions.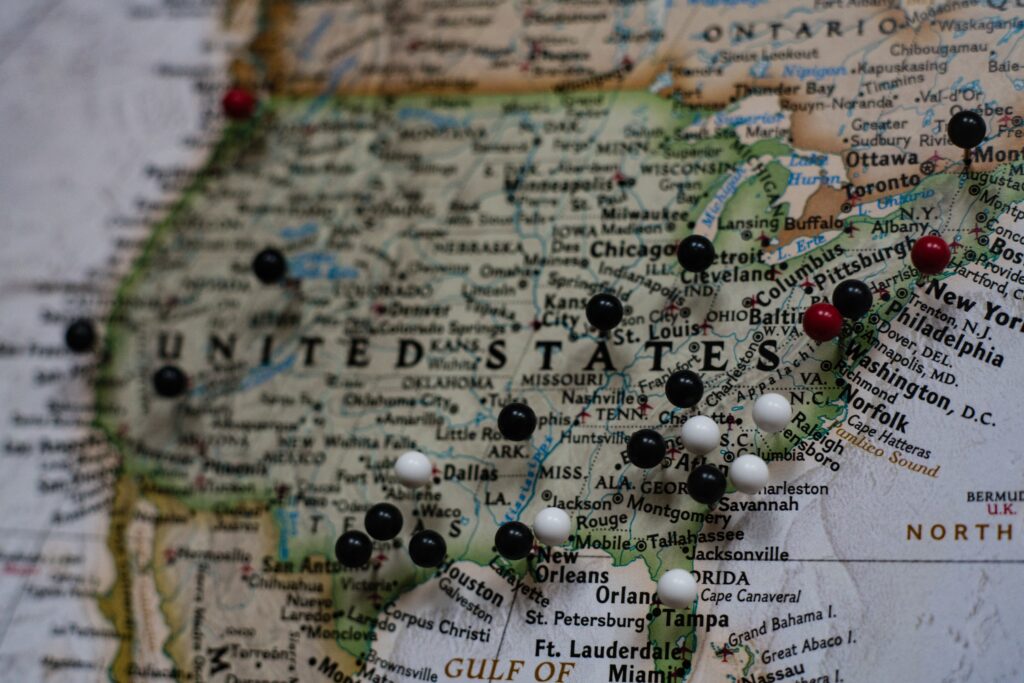 ASEC began when founders Vin Bellezza, David Bennett, Doug Desrochers, and JB Hollyer teamed up and developed a five-year business plan, which they eclipsed in year two. Their primary strategy was to hire only the best, vetting all potential employees to ensure the bar remained high. They were – and are – determined to treat all employees and their families well. The motto at ASEC became, "Doing what's right for the Warfighter."
ASEC has extensive operational and systems engineering experience on various surveillance and communications systems with over 240,000 manned flight hours and 14,000 unmanned flight hours. We leverage our military experience with developmental and operational test knowledge to conduct flight operations that efficiently emulate DOD flight operations and test services.
ASEC specializes in providing our clients with developmental and operational aviation systems engineering experience. Our services focus on systems engineering for new DOD aircraft and aviation electronics (avionics), including mission systems and sensors. Aviation systems engineering includes the development of operational concepts and prototypes, performance-based requirements definition for new and modified avionics, testing of new and modified avionics, training, life-cycle support, and general DOD program management and acquisition support throughout the systems engineering process.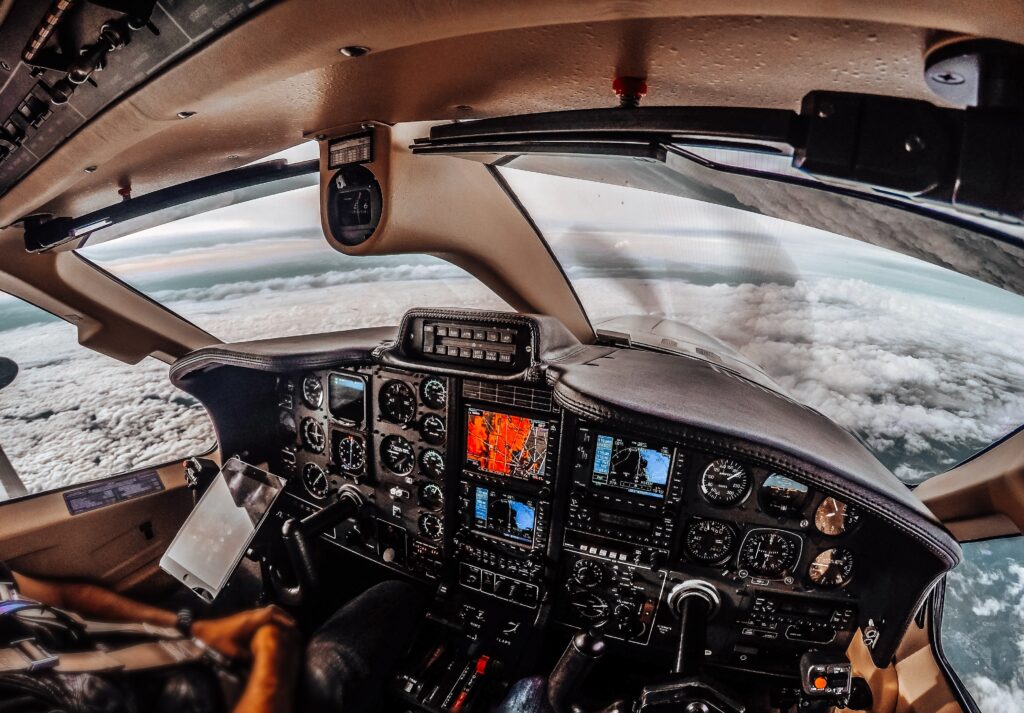 ASEC provides experienced, highly-skilled engineers, analysts, and operators to the Department of Defense and DOD contractors to fill and augment critical positions.
At ASEC, we are proud to serve our nation by working with the military forces. We care greatly about veterans, and many members of our team are military veterans. If you are a man or woman who has served or is currently serving in the armed forces and would like to transition into a civilian career, we encourage you to check out careers with us. As part of our thriving team of aviation defense contractors, you'll work on challenging, engaging assignments similar to those you handled while in the military.