How ASEC Empowers Its Employees To Succeed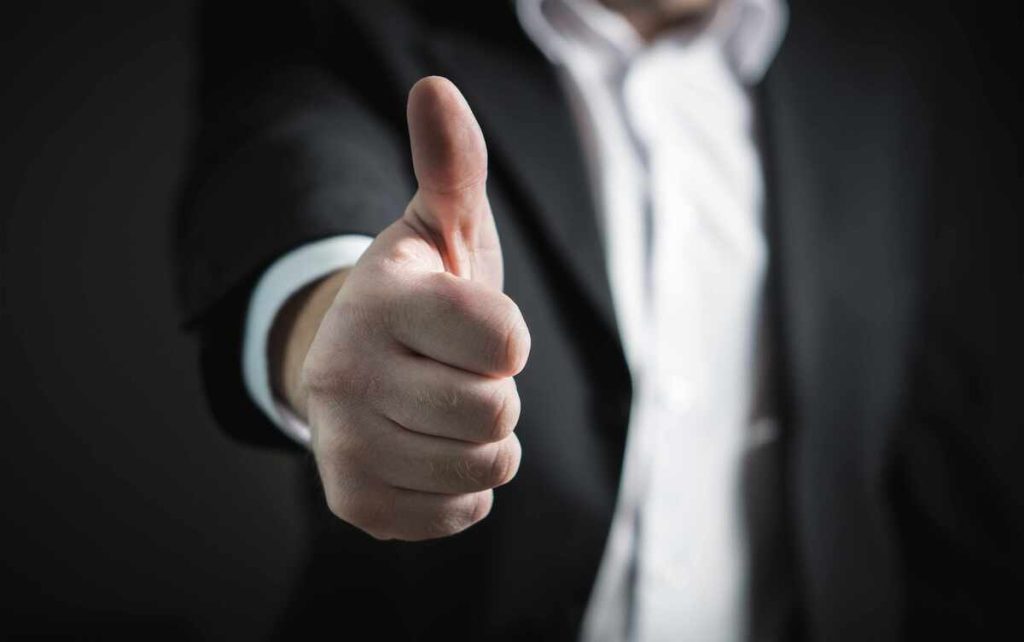 At ASEC, we believe in creating a work environment that celebrates seeking out and taking on challenges.
In a recent interview with ASEC Programs Manager and Systems Engineer Dan Bishop, one anecdote speaks to how we create an environment in which our employees can succeed.
Dan spoke about a junior Systems Specialist's search for additional responsibilities, and in doing so, touched on a number of the ways we are actively using challenges to help our employees thrive at ASEC.
Using that story as a jumping-off point, today we're highlighting four of the ways a well-utilized challenge allows our teams to grow.
4 Ways Challenges Help ASEC Employees Succeed
We pride ourselves on the quality of the work we do, and we know that continuing to deliver on this quality requires a system that encourages employees to want to do their best work. So when we talk about empowering our employees, we mean it in the sense of giving them the chance to rise up to the occasion and to grow professionally.
As an employee-owned company, the growth that leads to engaged employees who are satisfied with their jobs benefits us all.
In our experience, challenges serve a key role in keeping our employees engaged and motivated in their work. More than just providing employees with a never-ending stream of challenges, though, it's about having senior staff that recognize the team members that are ready for growth – and the direction in which they want to grow.
This dual approach – having employees who seek challenges and having managers and leaders who can assign them appropriately – helps us foster a culture of innovation, learning, and growth.
In addition to those benefits for the company overall, we believe challenges also serve the following purposes:
Stimulate Creativity
As Dan mentioned in the interview, this junior Systems Engineer was focused mainly on procedural work, including tracking meetings, action items, coordinating and exchanging information. This is especially critical when dealing with foreign customers, but it can begin to feel a bit rote once you have more experience.
With the right challenges, we can inspire creativity and encourage our teams to find innovative solutions to problems. This can lead to a sense of fulfillment and pride in their work.
In this specific case, it meant broadening this employee's approach and purview, along with giving her internal challenges that pushed her toward leadership.
Foster Learning
In addition to finding creative solutions, new challenges help us to develop new skills and knowledge.
Given how often learning and development opportunities are cited as a key factor in employee engagement, this is an essential part to our talent development process.
For this Systems Engineer who wanted more leadership options, there were necessary skills to learn to get to that point. Those skills were then developed in lower stakes internal situations to allow them to boost their confidence before moving onto client-facing opportunities.
Provide Motivation
There's nothing like a challenge to get us motivated. Whether we're taking on a marathon or trying to aim for a promotion, the specific tasks connected with overcoming a challenge trigger a sense of accomplishment and satisfaction.
In ASEC, we find that regularly putting our employees in a position where they are challenged helps to improve morale and engagement.
This is just as true for experienced staff like Dan – who expressed the challenges of identifying solutions where technological upgrades are needed and staying current with ever-updating mandates – as it is for younger employees who are looking to pick up new responsibilities.
Promote Growth
When we don't challenge ourselves, we don't grow.
By supporting this younger employee with others on the team and within ASEC to help with questions, guidance, mentorship, we were able to make sure they had challenging tasks that pushed them to grow and develop.
Get Ready For Your Next Challenge With A Career At ASEC
From creativity and learning to motivation and career growth, we are committed to providing our team members with an engaging work environment.
Through the strategic use of challenges and a staff that's committed to supporting each other's success, we're able to retain and reward an incredible team. To learn more about opportunities at ASEC – and to apply for our open positions – you can view our careers page here.